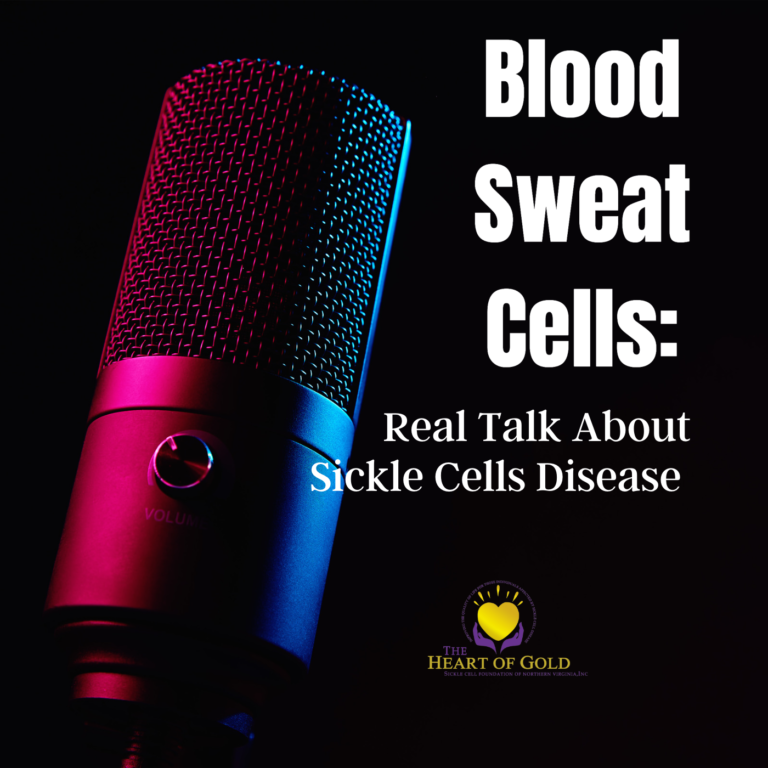 In this heartfelt episode, join host Valerie Bey and her guest Dr. Clarence Pearson as they dive into a deeply moving conversation with a courageous father who opens up about his journey of raising a daughter with sickle cell disease. Through his candid storytelling, listeners gain valuable insights into the profound challenges and triumphs faced by families affected by this condition.
As our guest shares his experiences, we explore the immense strength and resilience required to navigate the complexities of managing sickle cell disease on a daily basis. From coping with daunting hospital visits and treatments, to cherishing cherished moments of joy amidst adversity, this interview offers a raw and honest portrayal of the life-changing impact of this illness.
While discussing his daughter's life, we delve into the intricacies of her medical journey and the complications that ultimately led to her passing. This emotional exploration sheds light on the gravity of sickle cell disease and its far-reaching effects on both patients and their loved ones.