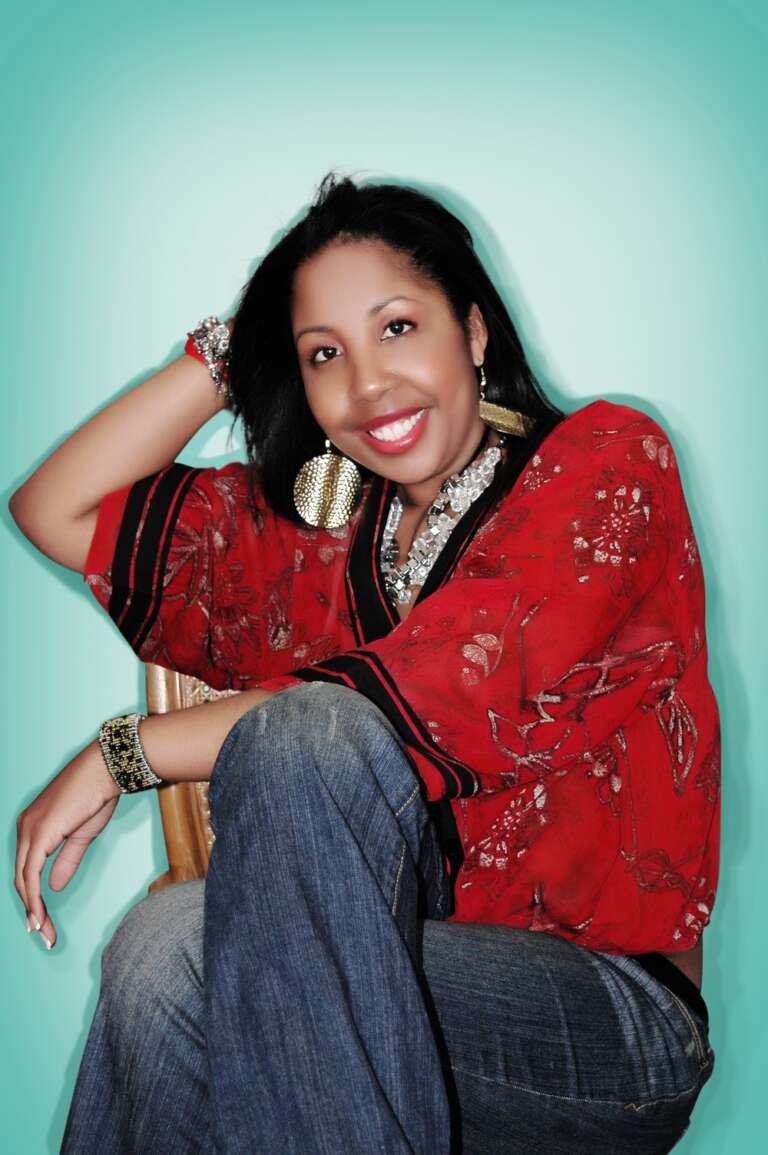 In Memory of Our Founder
Clarissa Pearson
Our founder and CEO, Clarissa Pearson was born with sickle cell disease and passed away in 2021 because her body became too weak from the wear and tear of this terrible illness. Never was there a true spirit of a sickle cell warrior than Clarissa Pearson. She was also a mom, daughter, cousin, friend, Non-profit CEO, AKA and much more! Her life was one of trials and suffering and hospital stays and multiple blood transfusions.
She loved deeply, gave much and complained little, despite her daily bouts with pain. She was kind, determine, and an overall delightful person to be around. More than anything Clarissa wanted to educate the public about sickle cell disease and help others like herself, manage it. Clarissa started The Heart of Gold Sickle Cell Foundation of Northern Virginia INC. to educate the public and be an advocate for sickle cell patients and their families. We as board members learned so much from Clarissa - the most important lesson was bravery. Never to be afraid to speak up for yourself and those who need help.
Get Involved
How to Connect
The Heart of gold Foundation is always looking to connect with the community. Feel free to reach out to us via email
Get Involved
Sickle Cell Chapters of Virginia is a non-profit 501 (c) (3) statewide service organization representing nine (9) local chapters and their clients throughout the State of Virginia. 
Visit the url below and view info on all 9 Chapters
https://sicklecell-virginia.org/member-chapters/
Your health and wellness matters. We're here to support you.
Health maintenance for patients with sickle cell disease starts with early diagnosis, preferably in the newborn period and includes penicillin prophylaxis, vaccination against pneumococcus bacteria and folic acid supplementation.
Upcoming Events
Join Our Community
No matter what stage, age, or condition you find yourself in, the Heart of Gold Sickle Cell Foundation is here for you! We invite you to come just as you are and be part of this community of people who are striving together to help and support people with Sickle cell!