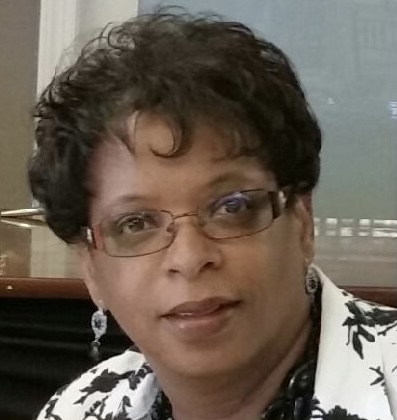 Edna Williams
Board Member and President, Statewide Sickle Cell Chapters of Virginia
Brief info
Edna Williams manages and assists all aspects of work with the Northern Virginia Heart of Gold Chapter. Mrs. Williams plays a vital role in the success of the organization and helps with everything from organization of health fairs, advocacy work, gathering information for clinical studies and client outreach, and posting on social media. Since 2017, she has also been the President of the Statewide Sickle Cell Chapters of Virginia. Statewide Sickle Cell Chapters represents nine local chapters and their clients throughout Virginia. Chapters are located in Danville, Fredericksburg, Hampton, Norfolk, Richmond, Lynchburg, Rocky Mount, South Boston as well as Northern Virginia.
The purpose of all Statewide Sickle Cell Chapters is to provide leadership with health professionals and the general public to develop a health policy and plan of action regarding the impact of Sickle Cell Disease. The motto is "Striving to improve the quality of life."
Mrs. Williams is a full time Operations Manager with an emphasis on office organization, problem solving, analysis, development, human resources.